Once considered the gateway to the Great Smoky Mountains, Waynesville offers a rich history and diverse economy making it a great place to visit and even better place to settle down. From the outlay farm lands to the historic Downtown District, the variety of culture is a pleasant surprise. Festivals in Waynesville include a n international dance festival with performers from all over the world entertaining, a apple/harvest festival, street dances, art exhibits and a local favorite, the Ramp Festival featuring a local version of the wild onion.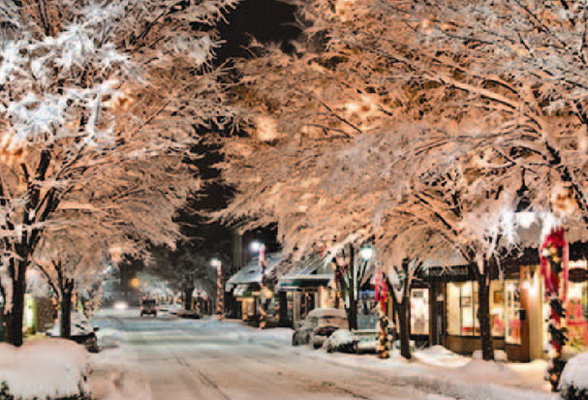 From the south, the mountains stretch as far as the eye can see. Along the crest of the mountains runs the Blue Ridge Parkway. A sunday drive might include a trip to Asheville on the parkway, but don't be in a hurry. The simple drive may take 2 hours or more depending on the weather and the number of time you turn out to see the views.
Toward the northwest lies the Great Smoky Mountains National Park. One of the most visited parks in the country, the park offers experiences from the lookout tower high on to Clingman's Dome to the Mountain Farmstead museum, with its cira 1880's working farm with livestock and all.